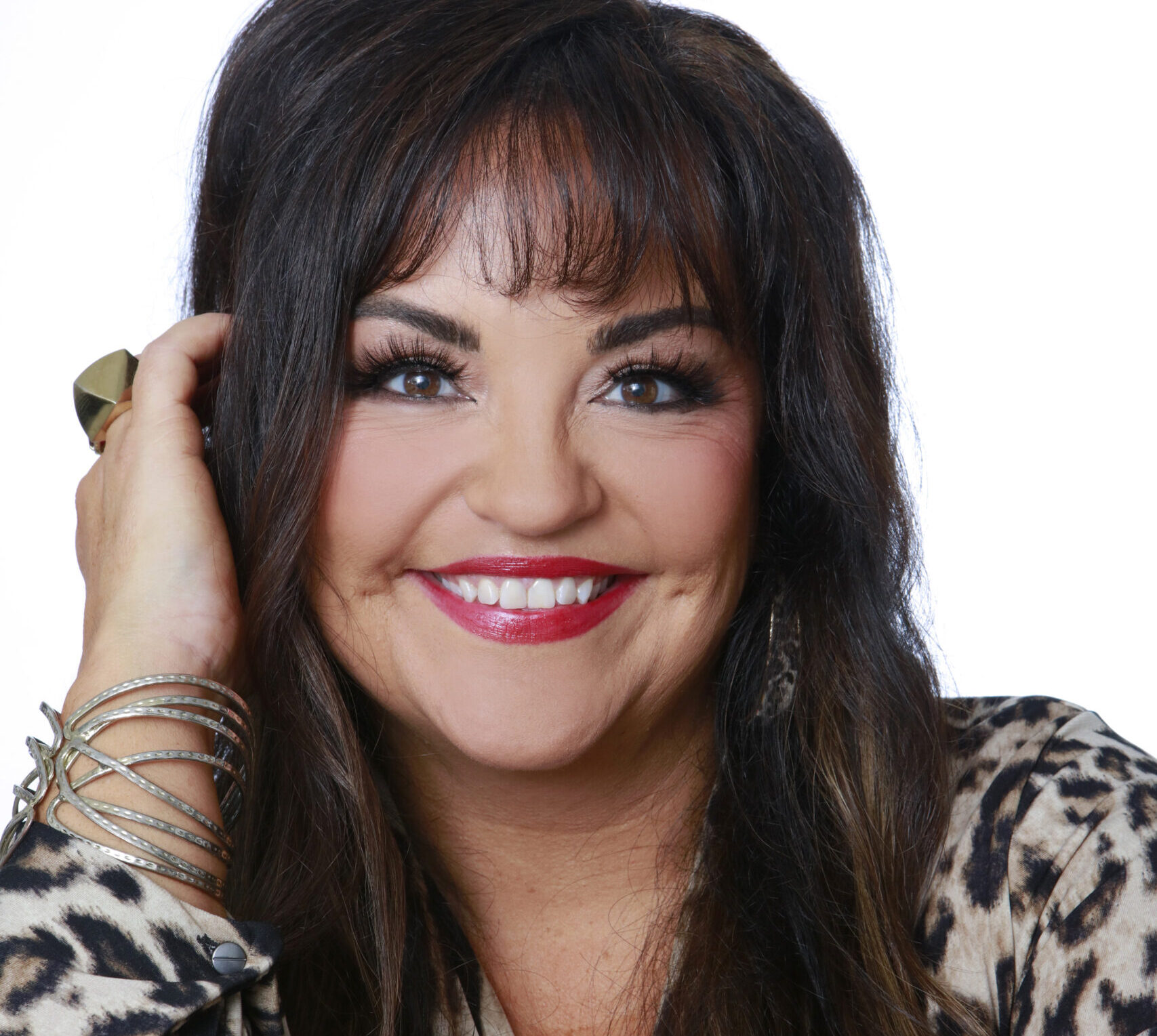 About Kristi Fulnecky
Kristi Fulnecky is an Attorney and Owner of Fulnecky Law LLC in Springfield, Missouri. Kristi served as a General Councilwoman for the City of Springfield, Missouri. She is also a frequent radio host and commentator at KSGF 104.1 in Springfield. Kristi founded and is the host of a podcast called Real Talk with Kristi which brings a conservative, lighthearted voice to culture and politics. Kristi has served a...
"As government expands, liberty contracts."
I Will Fight For You
I believe in the right to seek justice for all. Whether it's government overreach impeding your individual freedom or other institutions making discriminatory policies that bring harm and hardship to you and your family. I am here to fight for you and your personal liberty.